Who we are & what we've done.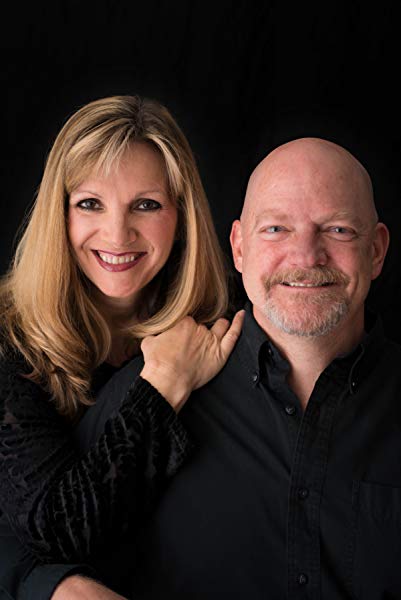 The short story of Steve & Laura Young: married, in love, love people, and love writing!
We lived in Mexico 12 years, and moved to Nashville in 2010.
We have four grown kids with three in-law kids.
A large labradoodle named Valentino is living in our house with his pet cat!
We are entrepreneurs at heart.
Each of us have written and published several books in several genres and we have more titles on the To-Do List!
Want to Connect with Us?