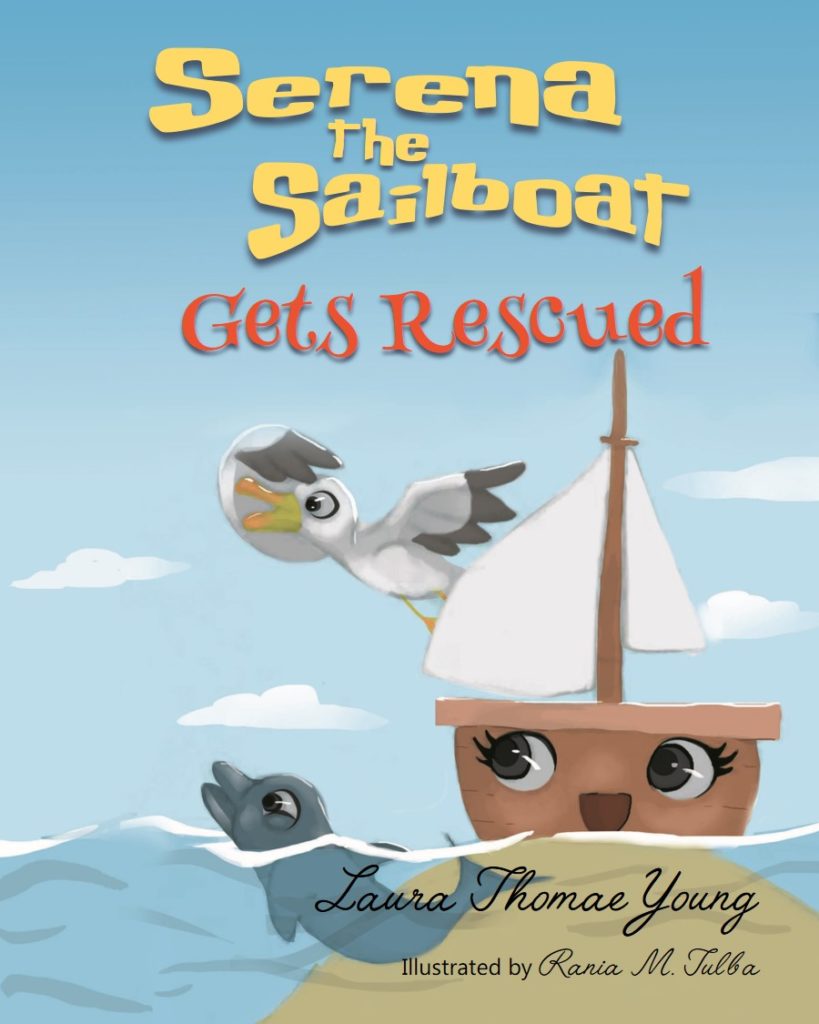 Serena the Sailboat and her faithful friends, Danny the Dolphin and Simon the Seagull set out on a beautiful day. It isn't long before misadventure strikes, and Serena is in trouble! You won't want to miss how Carl the Crab and his entire crab army come to the rescue!
This beautifully illustrated book, a sequel to Serena the Sailboat, is written in delightful rhymes that will teach your child about friendship, gratefulness, and helping out when a friend is in trouble.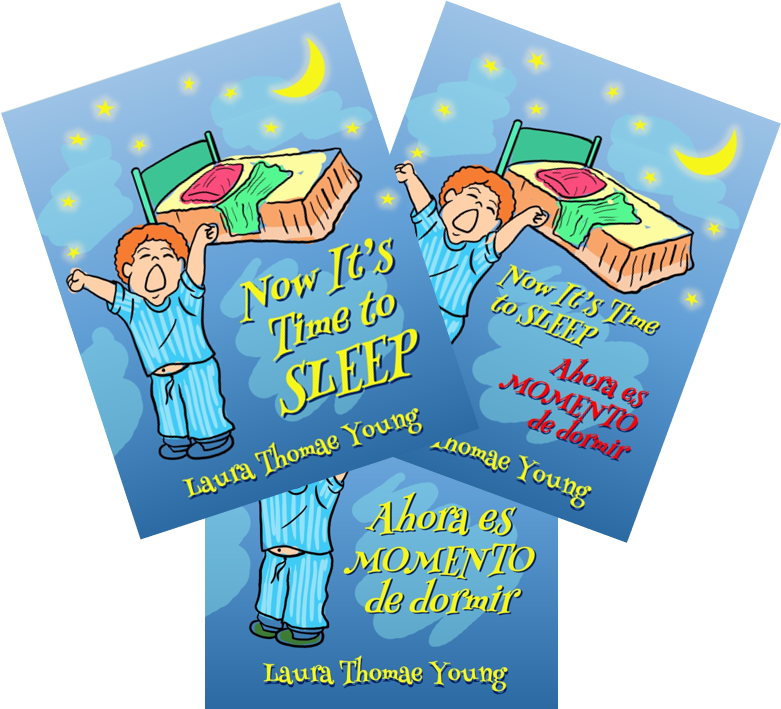 Laura's first grandchild, Lukas, has a special routine for going to sleep each night. She wanted to write a book to help him get a restful night sleep by recounting the wonderful adventures of his day. Your child or grandchild is sure to enjoy it too!
Available in English, Spanish, or Bilingual versions (paperback or Kindle ebook):
Paperback & Kindle ebook available (plus FREE audiobook!)
Amazon #1 Best Seller – Your children will love listening to the sounds of the sea! You can practically hear the whoosh of the ocean waves and hear the seagulls calling out as Serena the Sailboat and her loyal companions, Danny the Dolphin and Simon the Seagull, sail out of the marina and onto the big blue sea. Written in rhyming lyrical words & with enchanting illustrations, this is a great read anytime, but especially for settling down at naptime or bedtime. Snuggle up as you hear tales of the sea, and meet characters such as Wally the Whale, Santiago the Seal, & Carl the Crab.
Here's what readers are saying about this beautifully illustrated book for children ages 3-5: "Cute story about the sea with wonderful illustrations!" – J. Luca. "I read this to my 5 year old son. He loved all the sea creatures! It kept his attention until the end! – D. Jaye. "I would recommend this book to my friends with small children." – Kevin M.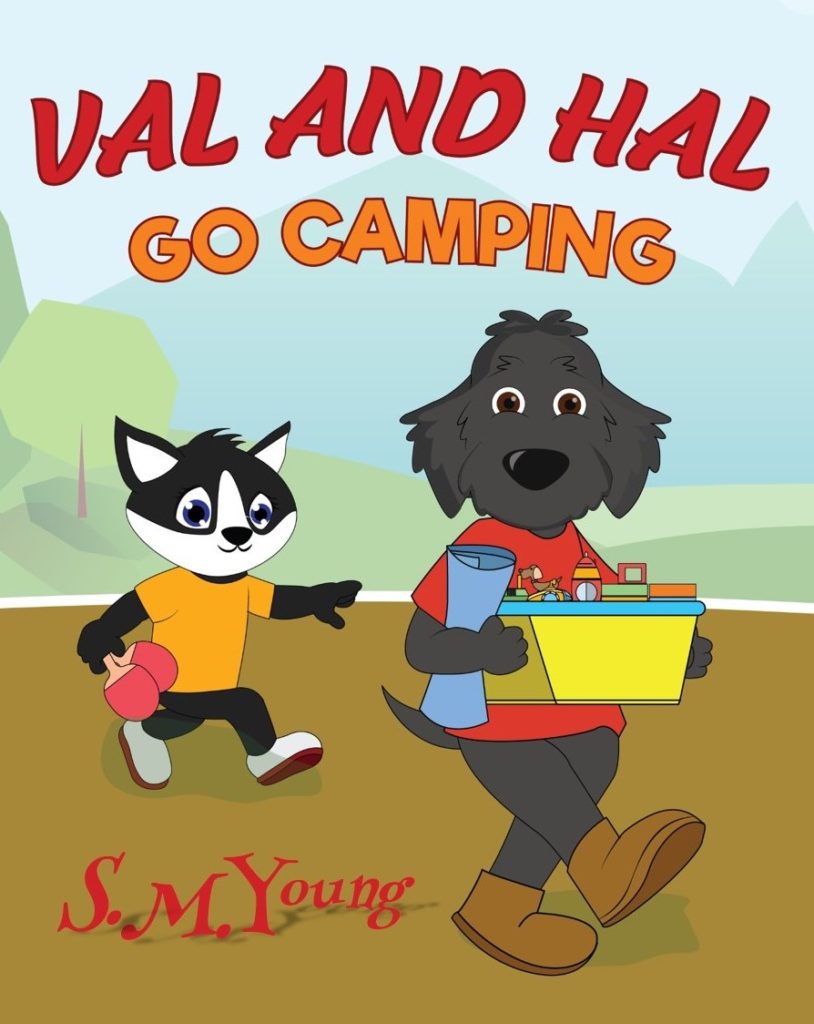 Paperback & Kindle ebook available
Val & Hal – the Dog & Cat Friends for Life!
• Val & Hal – a big black labradoodle and his tuxedo kitten friend – on their first big adventure!
• Your child will love hearing about Val & Hal's camping trip.
• You'll have fun finding out how Hal gets into a clumsy mess on every page while Val patiently shows her the best way to get it done.
• At the end of the book, your child will want to join Val and Hal as they settle down for a nice long night's sleep.
What will you find in this book?
• Colorful illustrations and lyrical sing-song words that will keep your child's attention throughout the book
• Get ready to read it over and over until both you and your child can quote it from beginning to end.
Special Bonus Activity!
• Specific instructions included at the end to show you and your child how to take part in one of Val and Hal's fun events!
Curl up and snuggle with your child and your Kindle reader today!
BUT WAIT, THERE'S MORE! Spanish titles coming soon!
Keep watching!