Our Newest Releases!
It's was our privilege to publish this mother and daughter author team!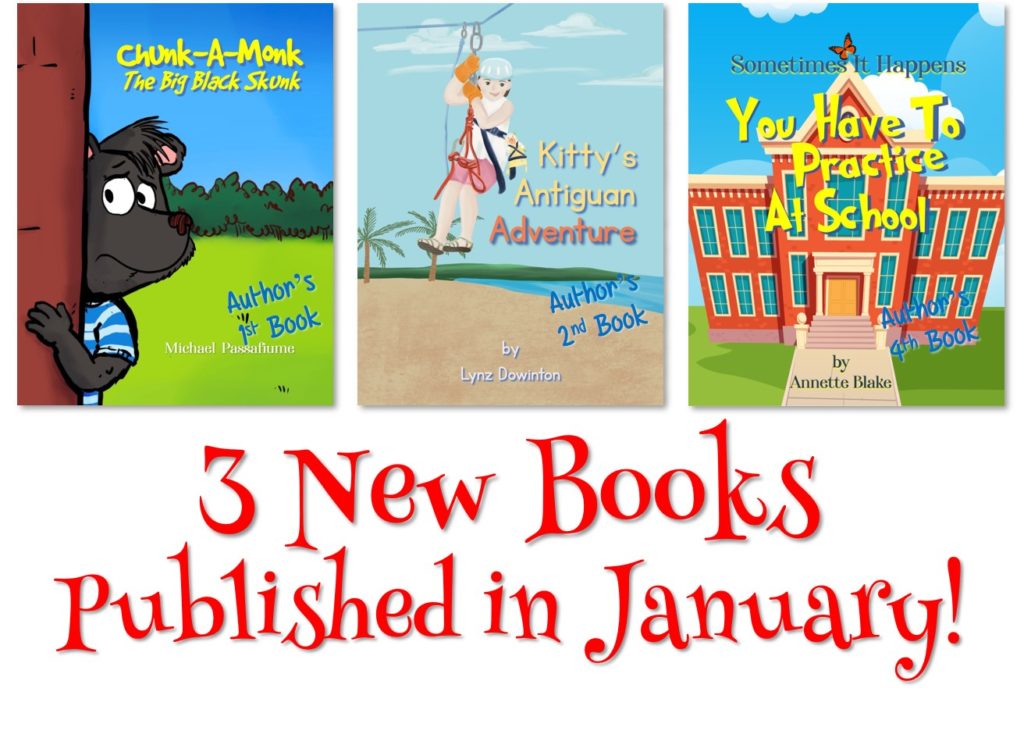 2021 Gold Award recipient of Mom's Choice Awards
Splitter the skunk was different from all his little classmates. See how he deals with those differences and how you can too. 
Through the fun of a holiday adventure with her beloved little owner Abi, Kitty the little cloth cat explains in a charming way about Abi's adoption and her bond with her birth family.
Sometimes it happens,
You have to practice drills at school.
When you grow up you will learn
These are helpful rules.
Fire drills, earthquake drills, and lockdowns. These very important school drills leave children confused and sometimes scared. Help your child or grandchild be prepared for the drills they have to practice at school. 
Get yours from Amazon today!
This is a book about adoption, written by a child and from her perspective.
See a television report about this wonderful child author: www.itv.com/news/channel/2020-07-28/nine-year-old-guernsey-author-shares-story-of-adoption-to-help-others