Here are a few of the testimonials we've received from very satisfied clients. Thanks!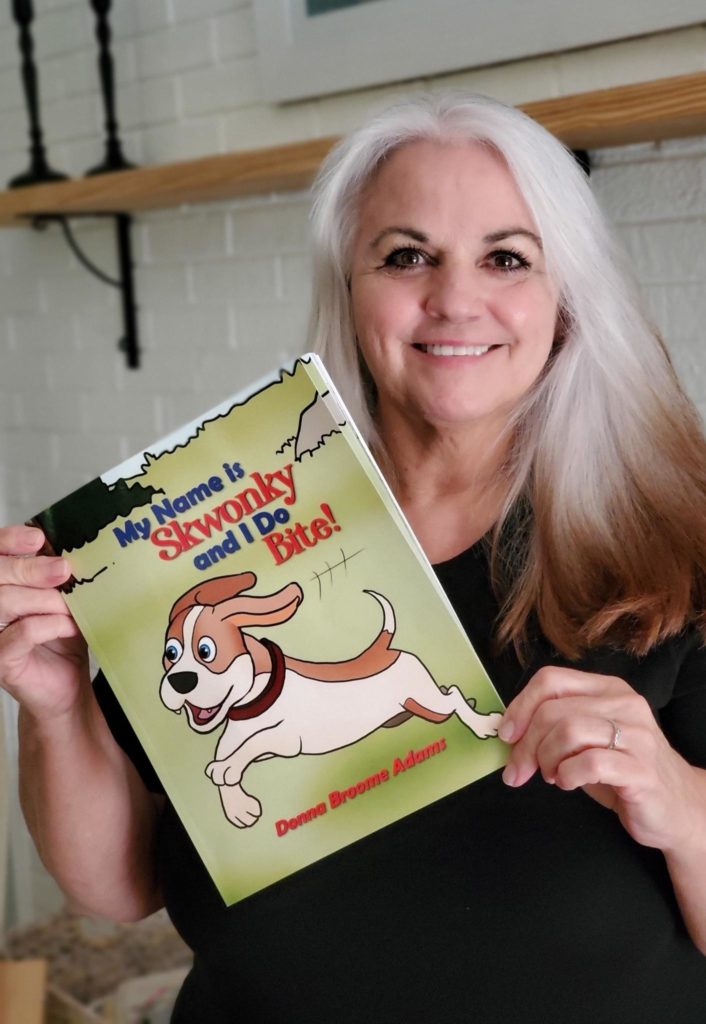 Working with Steve at YesBear Publishing was a very positive and rewarding experience. He is very detail oriented and meticulous in his work. I enjoyed working with him on my book My Name is Skwonky and I Do Bite. I look forward to our next book together. I highly recommend YesBear Publishing.
Donna Broome Adams
We are so grateful for YesBear Publications' tremendous help in getting our book, El Discipulado: Transferencia de Vida, published both in printed format and in the Kindle e-book format. Their knowledge of the process of publishing on Amazon was invaluable and saved us hours and hours of study to understand the process and of trial and error to get things just as they need to be. We highly recommend YesBear Publishing!
Lloyd Mann and Wilma Mendoza Mann
It came in the mail today! Thanks to YesBear Publishing for helping me get my book published [Behold the Lord's Glory]. Got a book you want to publish? Mention my name and how pleased I am with their work. Praise the Lord!
Catherine D. Wolfe