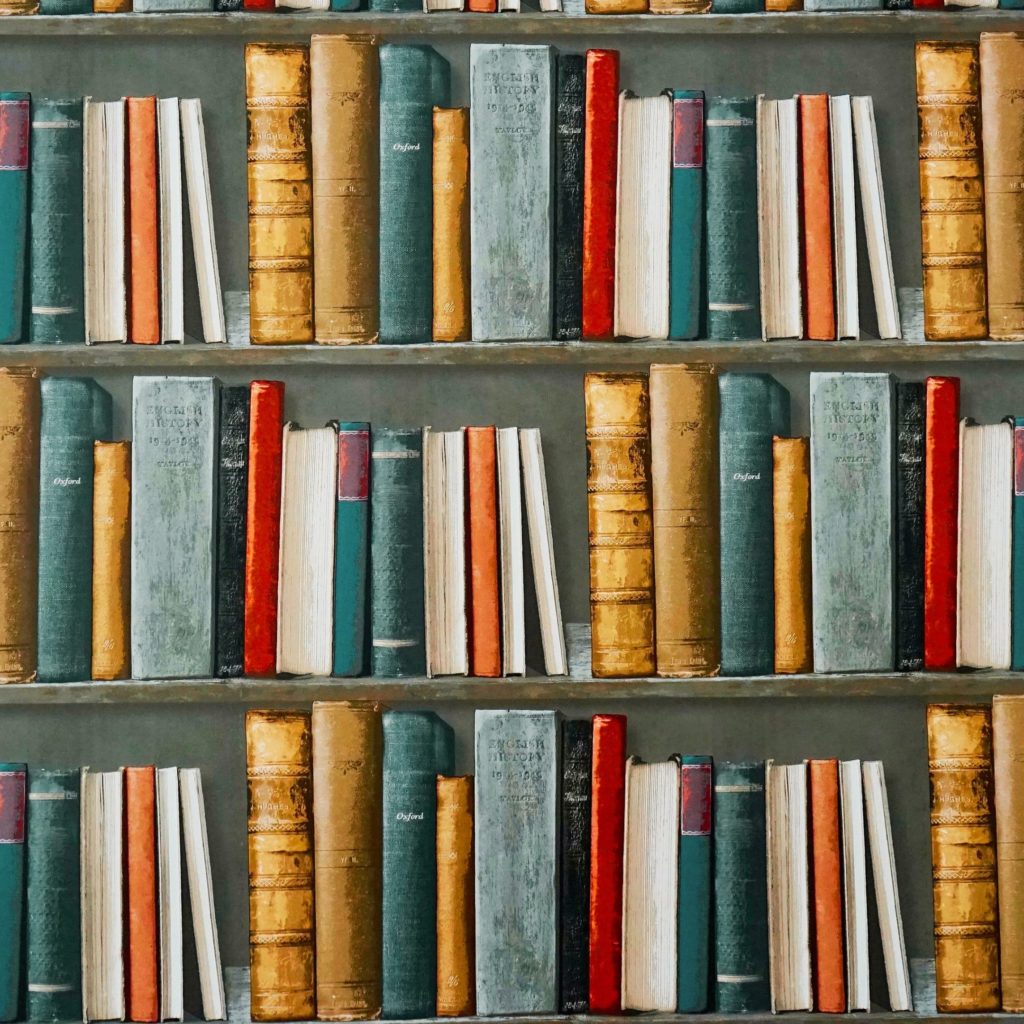 Yes Bear Publishing helps you publish your own book!
From Words on a Page to an Indie-Published Book in Less than 45 Days!
Imagine seeing your name on the cover of your published book! Our experts have helped dozens of indie authors from many countries to create, publish and offer their books around the globe.
Yes Bear Publishing can help you get your book from idea to published. We are publishing contractors who connect the nuts and bolts for our clients! Get started by telling us about your book today.
No matter where you are in the book-writing process, a quick connection with us can help you see what needs to happen next. 
Set up your free consultation today!
100% Satisfaction Guaranteed
If you're not thrilled with our work—whether it's cover design or illustration layout—we'll work with you until you are. That's our publishing promise to you.
Independently Publishing Your Book with Yes Bear Publishing is the Quality Way to Get Your Creative Ideas to the Public!
Create professional quality physical and digital books for your readers, business, reviewers, friends & family, and yourself. 
Did we mention that you as the author retain all the royalties? You wrote it—You own it!
Let Us Show Off a Little!
We want our Author/Clients to Experience the Thrill of Publishing Their Own Books
Want to publish your book with confidence? With Yes Bear Publishing, you can. We coach you through the whole process.
Yes Bear Publishing Articles
Want to do some of the work yourself? Here are some helpful articles to get you started.
Why It's Better These Days to Move Away from Traditional Publishing yesbearpublishin November 23, 2021 "I have written...